Audrey Gadzekpo
Audrey Gadzekpo is a 2014 APN grantee and an Associate Professor at the Department of Communication Studies and the Dean of the School of Information and Communication Studies, University of Ghana. She has more than twenty years of experience in teaching, research, and advocacy on media, gender, and governance, and more than twenty-five years of practical experience as a journalist, working variously as a reporter, editor, contributor, columnist, talk show host, socio-political commentator, and magazine publisher/editor.
Essays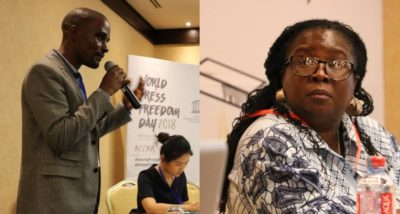 Just a few weeks ago on May 2 and 3, events celebrating the 25th World Press Freedom Day (WPFD) were…
Ghana's 2016 Elections- Restoring Hope in Democracy?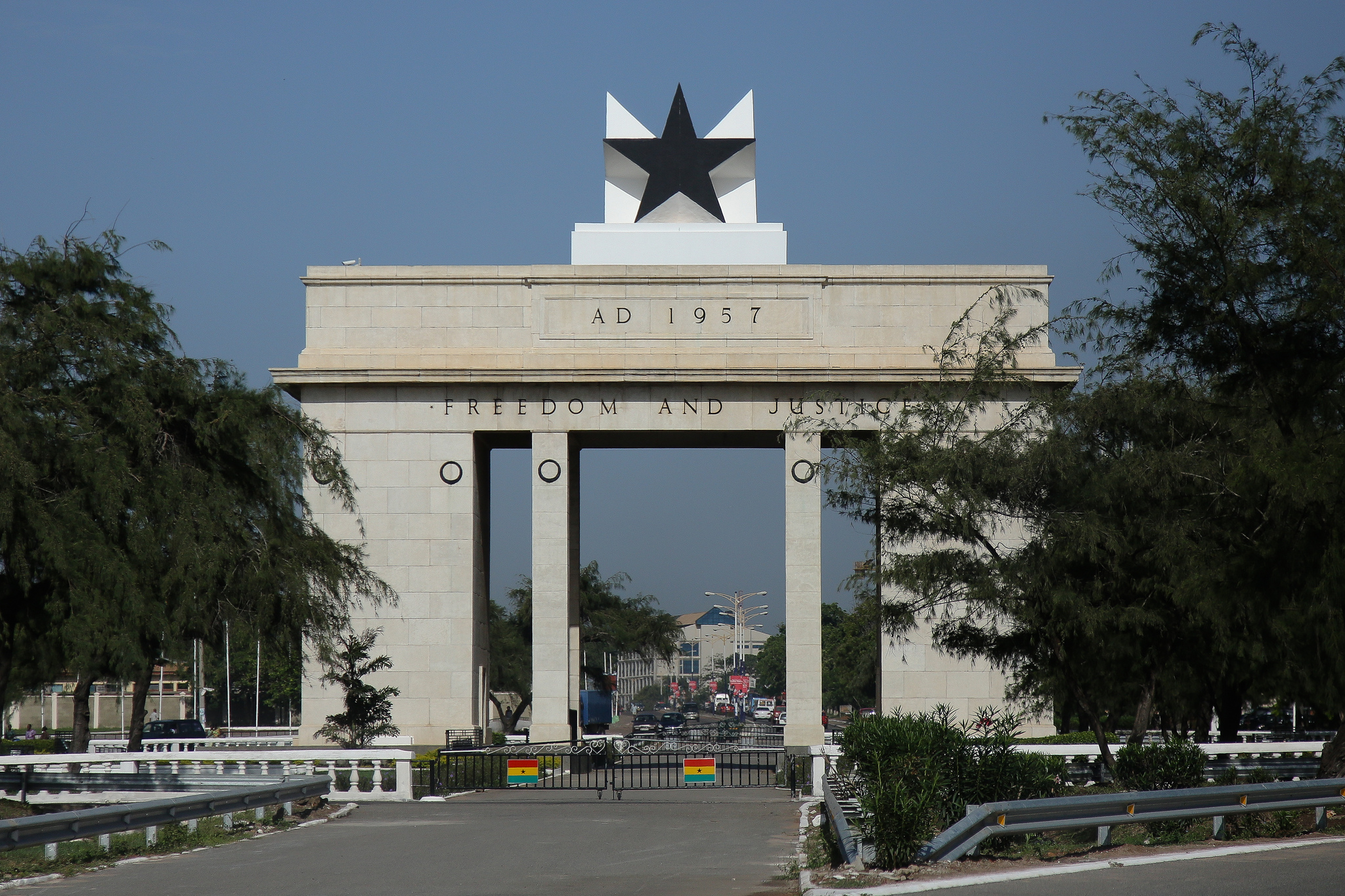 A few days after the December 2016 elections in Ghana, a cartoon appeared in Uganda's Sunday Monitor depicting a civics…