Patience Adzande
Patience Adzande is an African Peacebuilding Network grant recipient (IRG 2017). She is a lecturer in the Department of Urban and Regional Planning, Benue State University, Makurdi, Nigeria, where she also obtained her PhD in Urban and Regional Planning. While working on her PhD, Dr. Adzande received two research grants from the Social Science Research Council's Next Generation Social Sciences in Africa program, the Dissertation Research Fellowship Award (2013) and the Dissertation Completion Fellowship Award (2014). In 2015, she was part of a team that received a CODESRIA grant to conduct research on the role of local institutions in building peace between pastoralists and farmers in East and West Africa. This essay is based in part on Dr. Adzande's APN-supported research which examined the current peacebuilding strategies in the management of conflicts between farmers and herders in various parts of Nigeria.
Democracy, Development and Governance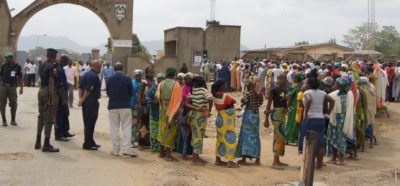 Apart from being denied their right to peace and security, some IDPs face the risk of also being disenfranchised.
Conflict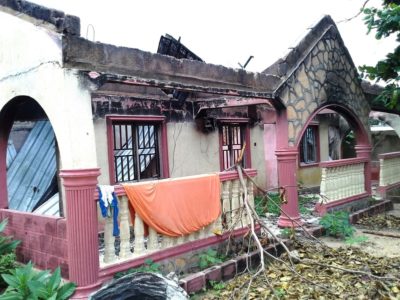 The recent escalation in violence in the farmer-herder conflict poses a serious threat to peace and security across Nigeria. These incidents have…