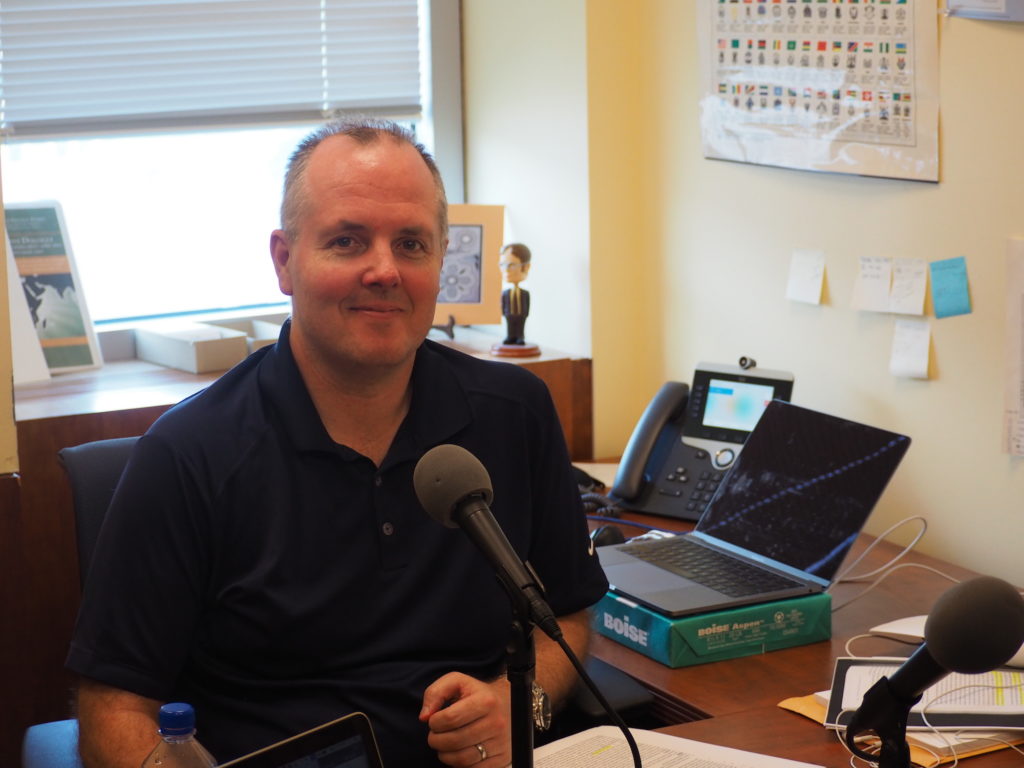 Since the founding of the African Union (AU) in 2002, its role in promoting peace and security on the continent has evolved considerably. Compared with its predecessor, the Organization of African Unity, the AU has played a more active role in peacekeeping and peace support operations.
For the third episode of the APN's Kujenga Amani podcast, we sat down with Paul D. Williams, an associate professor of international relations and associate director of the security studies MA program at George Washington University's Elliot School of International Affairs. He is an expert in the politics and effectiveness of peace operations, the dynamics of war and peace in Africa, and emerging threats in international security, and has published extensively on the peace and security architecture of the African Union. His works include Fighting for Peace in Somalia, War and Conflict in Africa, and Understanding Peacekeeping.
We spoke to Prof. Williams about the history of the African Union's peace and security institutions, the factors shaping the future of African peace operations, and his personal experiences researching and writing about the African Union.