Sabelo J. Ndlovu-Gatsheni
Sabelo J. Ndlovu-Gatsheni
is Professor and Chair of Epistemologies of the Global South with Emphasis on Africa at the University of Bayreuth in Germany. He is a historian who has researched and published over a hundred academic works covering African history, African politics, African development and decolonial theory. His latest major books include Epistemic Freedom in Africa: Deprovincialization and Decolonization (Routledge, July 2018); Decolonization, Development and Knowledge in Africa: Turning Over a New Leaf (Routledge, May 2020); and Marxism and Decolonization in the 21st Century: True Ideas and Living Theories, coedited with Morgan Ndlovu (Routledge, July 2021). Prof. Gatsheni-Ndlovu is a member of the Advisory Board of the SSRC's Next Generation Social Sciences in Africa program.

Africa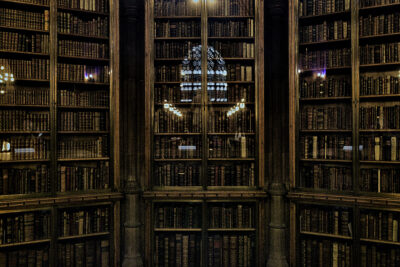 The cognitive empire is underpinned by gladiatory scholarship. The cognitive empire invades the mental universe of its targets. Ngugi wa…
2016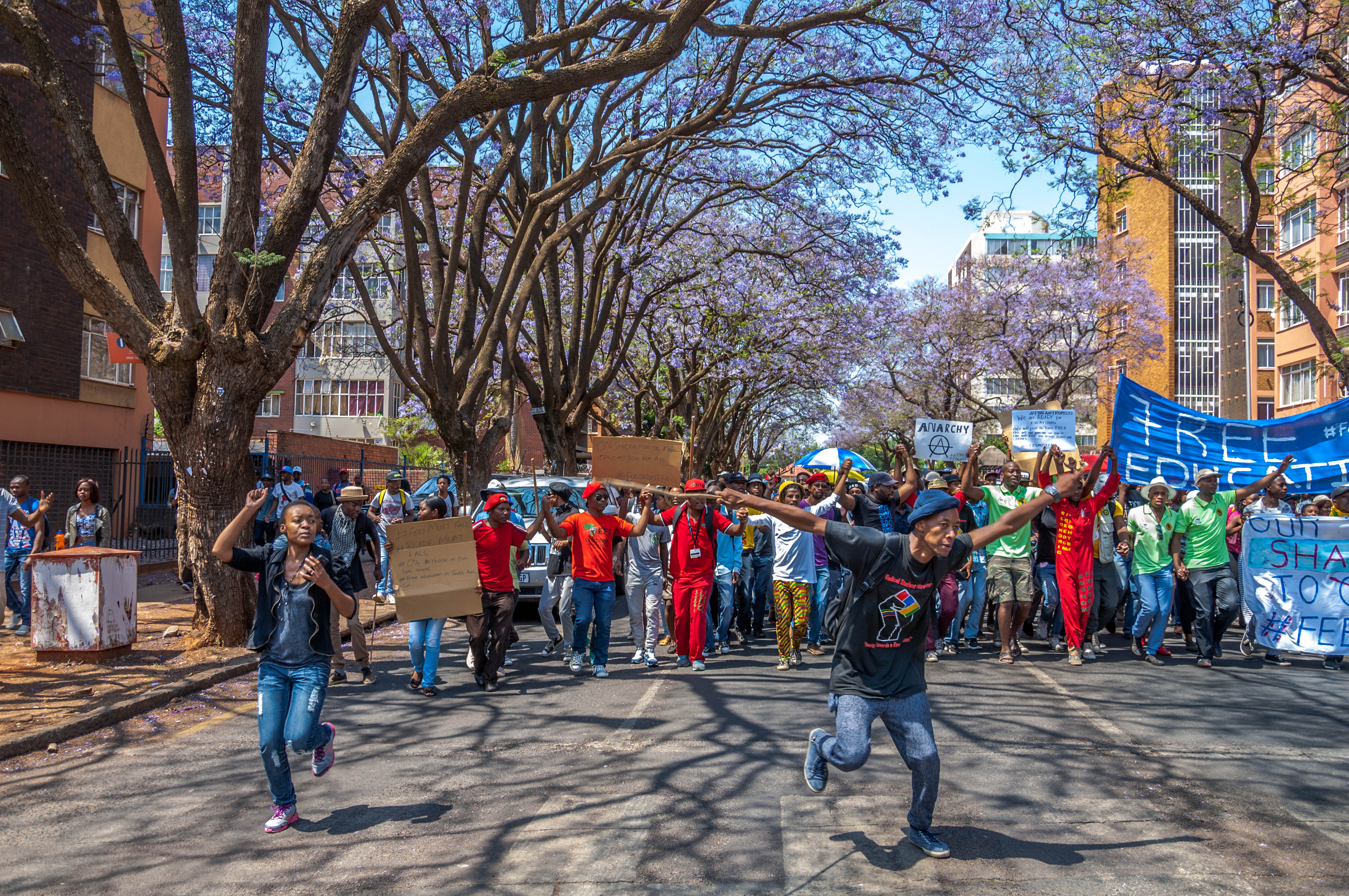 South Africa is currently undergoing a resurgence in student protests, with students agitating for free, decolonized education. The most prominent…